Special treatments
Each space has different hygienic necessities due to its use and the activities it hosts. Mimosa has skills, techniques, products, and equipment to deal with any specific request. We can evaluate individuals' needs to design and provide the most appropriate service.
Our goal is to find a balance between intervention methods, results, costs, and customer satisfaction.
Find out more
Mimosa applies the scheduled control of the expected quality standards. Through a codified process and dedicated resources, it guarantees constant monitoring of the service provided.
Internal and external floors, windows, and internal and external coatings.
It is addressed to condominiums, apartments, residential areas in general, offices, school buildings, sports facilities, museums and galleries, commercial and production spaces, hotels, and extra hotel facilities, buildings, and healthcare residences.
Our activities for the

 

care

of your

spaces
Extraordinary maintenance of floors
We do the removal of wax and waxing of PVC floors.
Treatment of marble floors using a crystallization method to restore the shine of the surface.
Carpet washing and disinfection
Thorough cleaning of fitted carpets and rugs with a liquid solution using an injection/extraction system or with dry cleaning, avoiding the use of water, and the consequent drying time.
Low environmental impact disinfection of the carpet through superheated dry steam that eliminates pathogenic microorganisms avoiding the use of chemicals.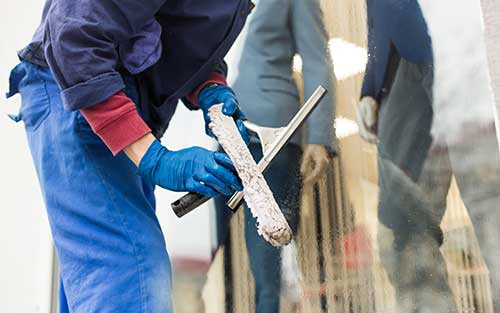 Window cleaning
Washing of internal and external glass surfaces with the help of equipment for work at height and expert workers, trained on the application of procedures and devices for the protection of safety at work.
We create

 customized programs

 for your business
Sure times
Certain intervention times and carrying out of activities according to an agreed program.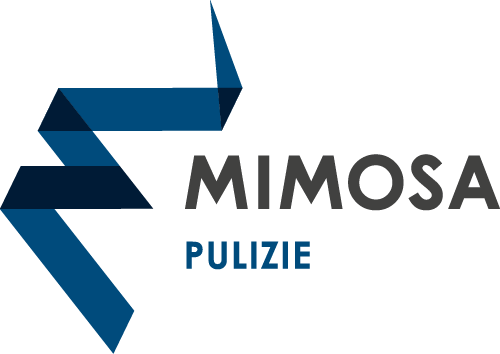 Compliance with standards
Application of procedures and devices for the protection of safety at work.
Qualified staff
Mimosa workers trained for the specific activity.
Personalized program
Personalized cleaning and sanitization program designed by Mimosa on the real necessities of the single customer.
Quality control
Verification of the correct execution of the work and quality control of the service.