Sanitization
We are an entrepreneurial reality strongly rooted in the social and productive fabric of Trentino. We provide multiple services to satisfy the needs of the market and the requests of our customers in the broadest way.
We are sensitive to innovation and new technologies, we believe in research that contributes to improving the performance of our work and safeguarding the environment.
Scopri di più
A personalized program based on the quality and speed of interventions for healthy environments, starting from the air we breathe.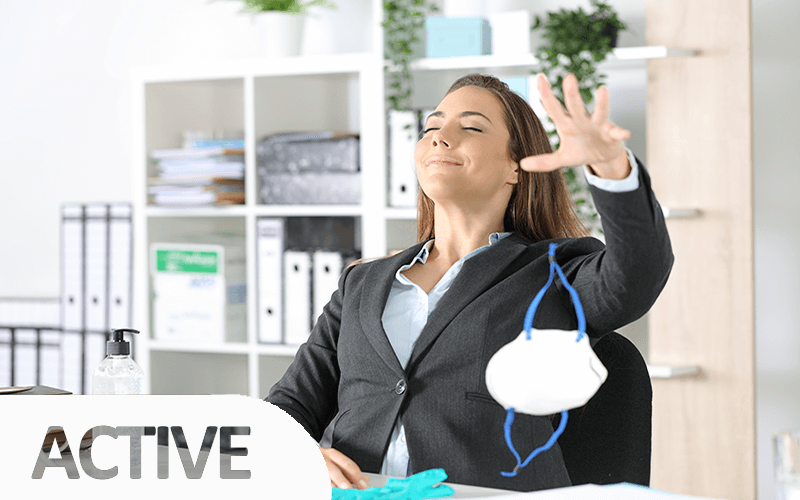 Eliminates bacteria and contaminants for safer environments to protect our health, without interrupting daily activities.
The BreatheMe device is equipped with a technology based on negative ionization. This allows you to always purify the air you breathe.
For more information, do not hesitate to contact us. Qualified staff will respond to your requests by offering you the most suitable solution for you!