Cleaning in tourist accommodation facilities
Cleaning and care of the spaces: it is the first topic to which guests pay attention to, and it is the first item that determines the satisfaction or dissatisfaction of customers and the consequent position of the structure in the rankings available on agency sites and social networks.
Investing wisely in cleaning improves the guests' stay and consolidates the image of the accommodation.
Find out more
"

Allergy-free

" environment
Mimosa applies a Natural and Ecological system for the removal of microorganisms and allergens (pollen, mites, fungi, biological and chemical contaminants) eventually present in the air, bed, fabrics, and all the surfaces of the environments. The result is guaranteed by the use of the "Total Zero Ecolabel" products and Biocide sanitizers, integrated with natural air and surface cleaning and sanitization systems.
Specialized service
Mimosa offers a complete and in-depth cleaning service for rooms, apartments and common areas to protect your health and that one of your guests.
The activities carried out
Planned toilet management and rearrangement of rooms and apartments
Cleaning common areas
Linen management
Quality service
Mimosa applies the scheduled control of the expected quality standards. It guarantees a constant monitoring system of the service provided, through a codified process and dedicated resources.
Convenient cleaning
The outsourced cleaning service simplifies the hotelier's job and allows a greater control of the expenses. The tangible advantages are:
Personalized cleaning and sanitization program designed by Mimosa on the real needs of the individual hotel
Mimosa employees trained for the specific purpose
Application of procedures and devices for the protection of workplace safety
Resource management and organization of work and presence shifts
Verification of the correct execution of the program and quality control of the service
All-inclusive cost (remuneration, insurance, products and equipment)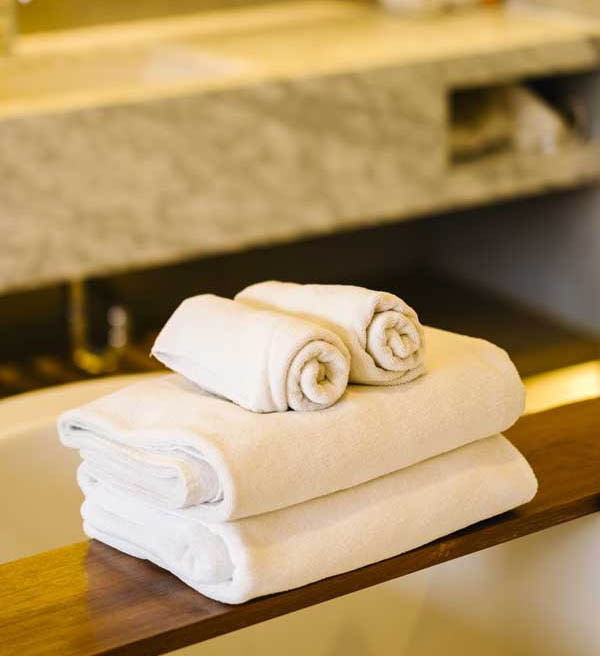 For more information, do not hesitate to contact us. Qualified staff will respond to your requests by offering you the most suitable solution for you!