Active environmental sanitation
A series of activities aimed at improving the quality of our life. Environmental sanitization seeks to eradicate any contaminating agent, which cannot be eliminated with simple cleaning and disinfection operations.
One of the most remarkable peculiarities of our service is to be able to carry it out without interrupting the daily routine of the place to which it is addressed, with a consequent benefit in terms of time and costs.
Find out more
The ABC of

active

environmental

sanitation
Environmental sanitation is represented by the set of operations aimed at eliminating any bacteria and contaminating agents, bringing the microbial and viral load back within optimal hygiene standards.
We suggest completing a regular sanitation plan throughout the year to comply with current legal requirements and provide access to a healthy environment.
One of the main results is the reduction of illness of the staff, who work in the context of a more controlled and safe environment for health. This fact also allows a lowering of business costs.
It also allows:
Elimination of bacteria, viruses, moulds, fungi;
Removal of chemical/biological pollutants;
Allergen elimination;
Reduction of fine particles;
Elimination of bad smells;
Respect of rules and regulations.

Sanitization

for all environments

and in particular for: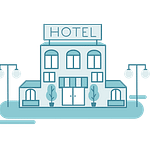 Catering/hotel area
Offering a healthy and safe environment is essential, especially in the tourism area, where many people circulate, and services are highly connected to the well-being of the person. All activities and processes should be carried out in optimal sanitary conditions for both the guests and the staff carrying out the different activities.
Workplaces and massive meeting points
In all lively places, there is a tendency to have a higher degree of humidity which favours the proliferation of moulds and fungi. Examples are gyms or large businesses. In there, it is essential to carry out sanitation activities to maintain an environment that favours the well-being of people.
Medical/hospital area
Hospitals, clinics and medical offices must maintain an environment that fosters the speedy recovery of patients and allows staff to work in total safety, reducing the level of exposure to bacterial and viral contamination.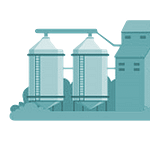 Food area
Sanitation in the food area means improving the preservation of food and avoiding its contamination. In particular, it is essential to sanitize kitchens and food transport vehicles to ensure and carry out the business in optimal conditions. 
Offices area
It is aimed at ensuring the well-being of all workers who come into contact every day and share different tools in the workplace.
Residential area
An increase in physical and microbiological pollutants in private environments, associated with a deterioration of the air quality has led many people to take measures which allow them to live in an environment that favours their well-being. Breathing healthy air and using common parts in complete safety is essential for everyone. 
The complete

sanitization program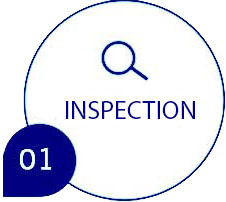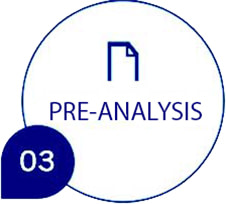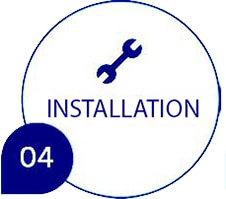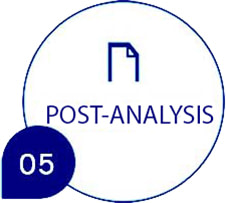 CONTINUOUS SANITIZATION
The 24/7 continuous sanitation system allows to carry out normal activities without taking the risk of closing for unavailability.
With it, sanitization can be carried out more quickly and in a less invasive way compared to periodic sanitation.
It also guarantees a constant level of air quality.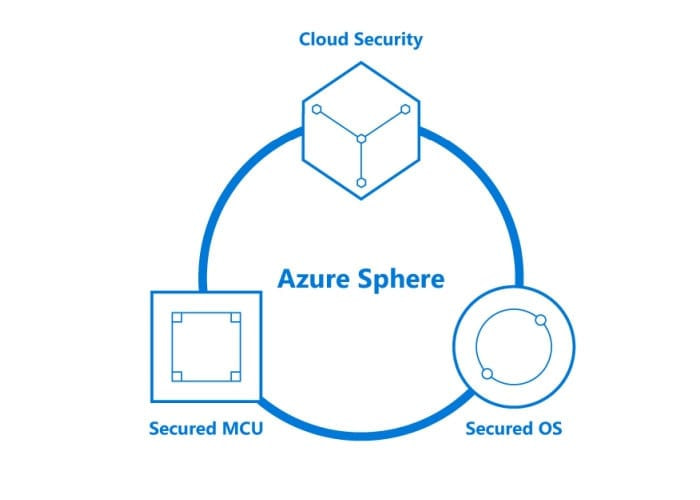 I.O.T. SYSTEM AZURE SPHERE BY MICROSOFT
The Sanixair system integrates I.o.T. Microsoft Azure Sphere that provides constant remote monitoring and allows to quickly manage any anomalies detected by active alerts.
Thanks to the seven levels of protection of sensitive data, it is considered the safest of its kind.
An authorization will be provided for the consultation of the sanitation parameters, which will be updated continuously, showing the real functioning of the devices.