Professional cleaning and sanitizing
Mimosa offers professional cleaning and sanitizing services customized and specific for each type of environment.
Specific equipment and preparation, HACCP and ECO LABEL certified products which respect the environment.
Contact us
Our services
We are

committed

 

to supporting you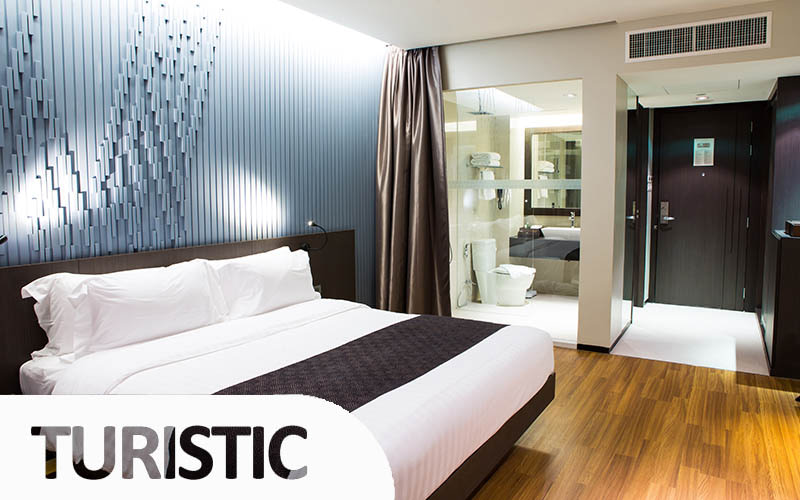 Cleaning in tourist accommodation facilities
In guest reviews, cleanliness comes first. Let's take this into account!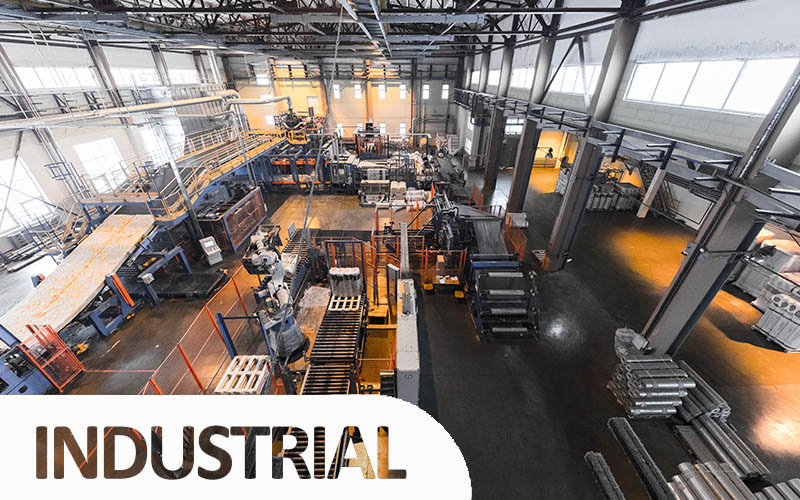 Industrial and trade fair cleaning
Times and methods for large surfaces.
Cleaning in health and outpatient facilities
For the most sensitive places, protocols, equipment, and preparation are needed.
Sanitization
Healthy environments forever, starting from the air that we breathe.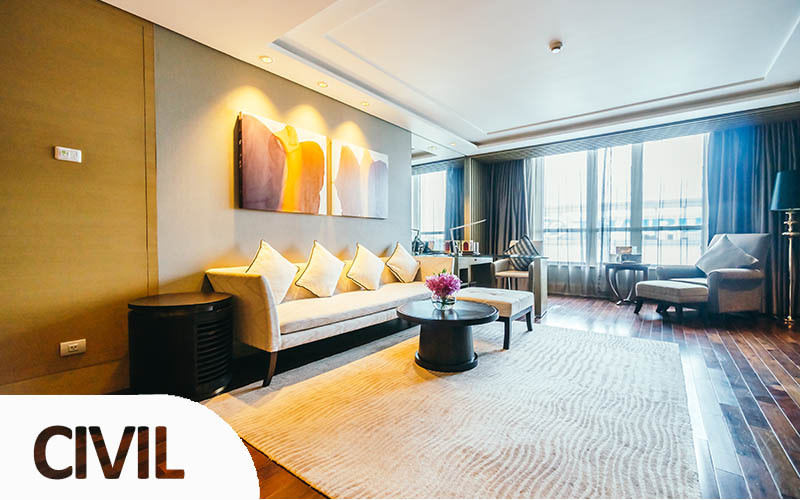 Civil cleaning
The right solution for all needs.
Special treatments
For every surface, the clean you need.
Active

environmental sanitation
All the advantages of environmental sanitation without the need to interrupt the normal activities of the place undergoing treatment, thanks to the use of professional technologies.
Request 

information

 

for your business